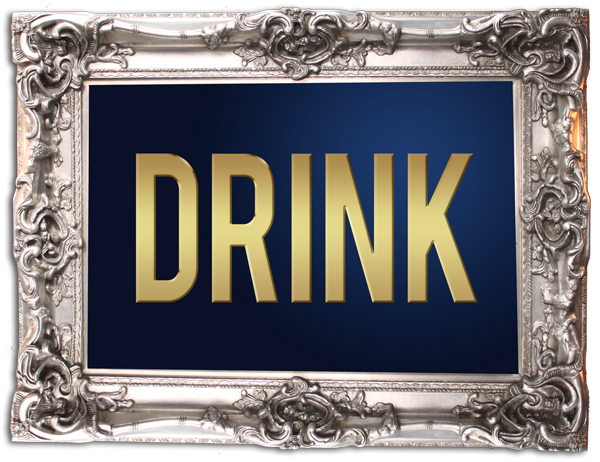 The iconic pub on the main street has been given a new breath of life from May 2011, with a fresh and improved selection of beers, wines and spirits, a new and improved food menu using only fresh ingredients in a loving way with what must be the nicest outdoor terraced areas in Malahide,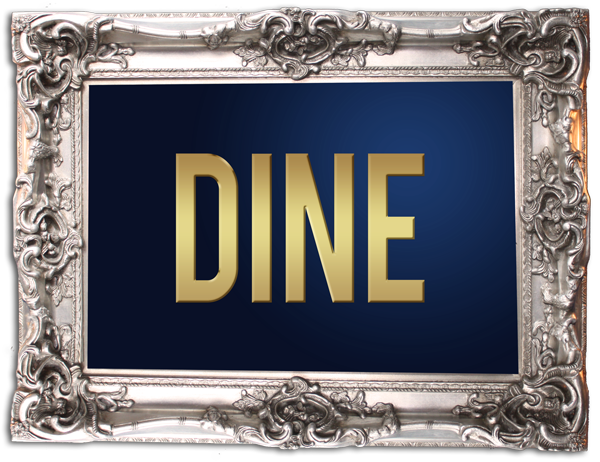 Duffy's Pub Malahide has earned a well deserved reputation for serving some of the best food in Dublin. Early open from 10.30 for morning tea and coffee. At 12.30pm Duffy's Pub serves the best Lunch in Dublin, offering a delicious seafood buffet lunch and more. At 5.00pm our á la carte menu is available with a host of delicious delights……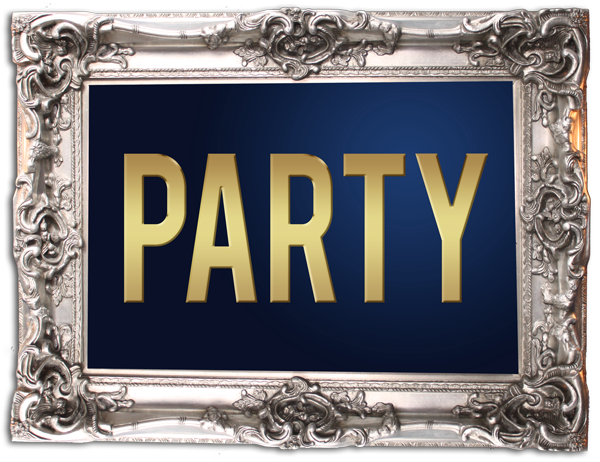 Duffy's Pub, a meeting point before a trip to many Dublin Clubs, comes alive with a fantastic atmosphere courtesy of many of the top live bands in Dublin. Duffy's is viewed by many Malahide locals to be the best pub & ideal venue for all celebration: birthday parties, leaving parties, retirements and office parties.